Michmas Electronics offers comprehensive engineering services for development and production of electronic systems. We carry the customer through from design to delivery ensuring that he receives a final product that has been thoroughly inspected and approved and meets his complete satisfaction.
Michmas Electronics provides solutions to companies developing advanced technologies seeking services in the design, development and manufacture of electronic systems.  Our customers benefit from a high professional standard, courteous manner, competitive prices and dedicated service.
Michmas Electronics offers a wide range of integrated product design services including board and layout design through to the production and assembly process.
Full turnkey solutions all under one roof – Michmas Electronics has carried out dozens of successful projects according to 'Build to spec.' and 'Build to print' specifications. We provide our customers with finished products from electronic design and manufacturing to delivery, ensuring that they may direct their energies and resources to the core of their business.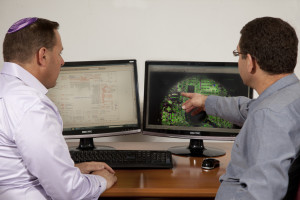 Board Design – Analog, digital and analog/digital circuits, high frequency circuits, FPGA-based board design and more. Further reading
Board Layout –Specialization in ALTIUM, CADENCE, MENTOR and P-CAD software, with expertise in dense circuits, flexible and rigid-flex circuits and height limitations.Further reading
Component Acquisition – Hard to find and/or alternative substitute components,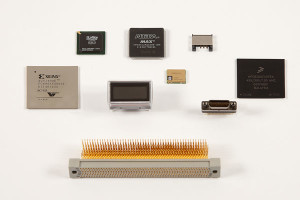 BOM transformation, itemized pricing and delivery schedules. Our components are purchased from authorized distributors to maintain the highest military standards. Michmas Electronics maintains international purchasing contacts and connections with manufacturers and suppliers in Israel and abroad. Further reading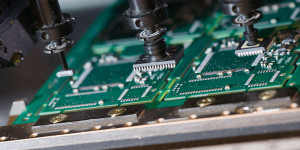 Production and Assembly of Circuits
We produce printed circuits in Israel and abroad.
We are committed to fast 'Time to Market' and pride ourselves on ensuring prompt on-schedule delivery, while placing strong emphasis on overseeing the entire production process.
We offer competitive prices targeted to your needs.
Our professional staff provides hands-on supervision throughout the entire manufacturing and assembly process.
We provide consultation services aimed at optimizing efficiency, reducing production costs and increasing yield. Further reading
Included among our valued customers are: Israel Aerospace Industries (Gold Supplier), Elbit Industries, HP, CISCO (NDS) and Intel.
Contact us today –972-2-5355167 .